My driver in the Pays-d'Enhaut
Allo Julien
Driver, taxi, and transport services in the Pays-d'Enhaut and surrounding area.
Monday to Friday from 8 am to 5 pm.
Evenings and weekends by reservation.
Driver, transportation, taxi
Pays-d'Enhaut, Saanen Land, Gruyère, and region.
Pays-d'Enhaut
Based in Château d'Œx, Allo Julien serves the Pays-d'Enhaut region and surrounding area.
The car
A comfortable Suzuki ACROSS SUV for up to 4 people. A 4×4 ready for any weather.
A taxi for the Pays-d'Enhaut
Allo Julien services
Fares and waiting time at the taximeter.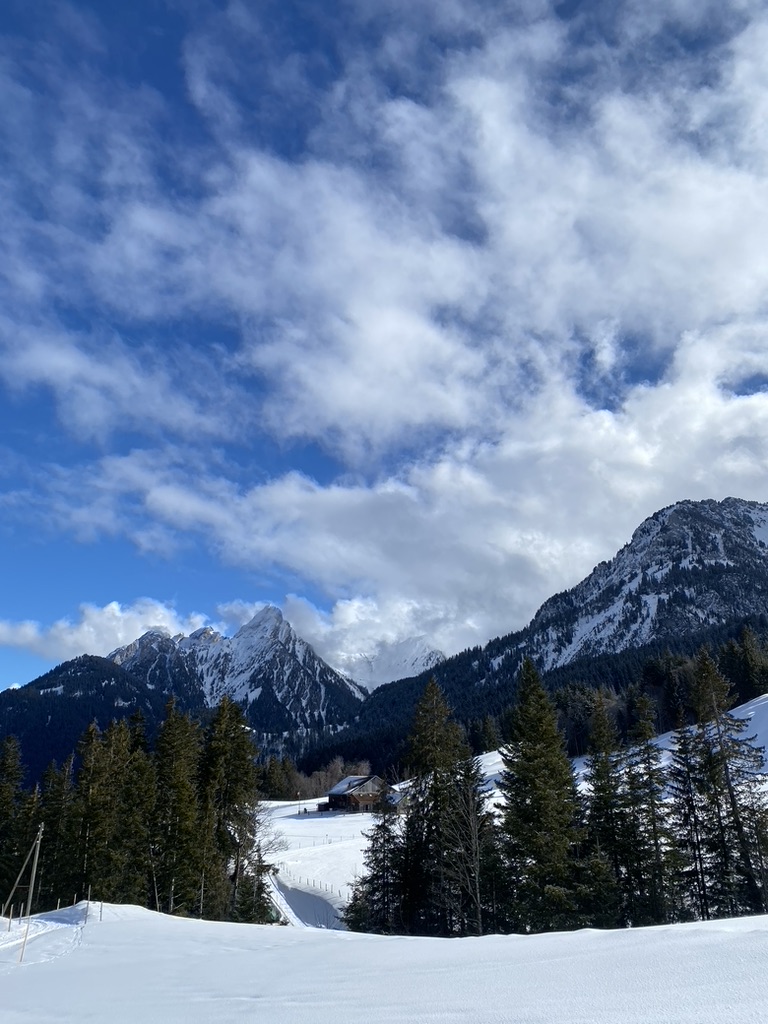 Driver & Taxi
Perfect for short and long trips. The chauffeur service takes you to your destination comfortably and easily.
Transportation
Allo Julien comes to you: documents, small objects, or small errands (e.g. prescriptions, letters).
Service area
Pays-d'Enhaut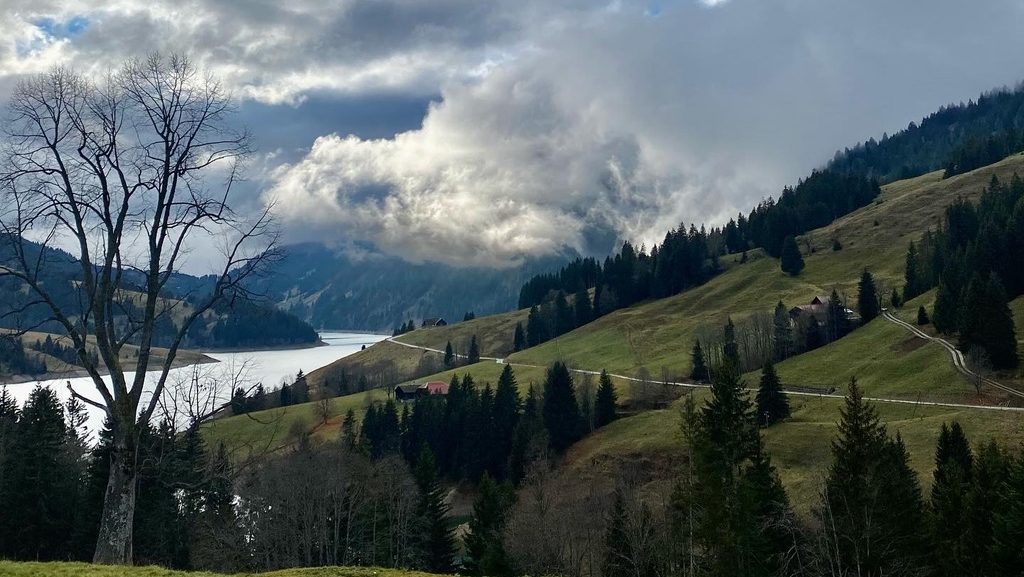 Allo Julien covers the entire Pays-d'Enhaut region as well as longer trips. Contact me for any other destination and to book your car.
A convenient & comfortable service
Rates
The fare and waiting time are calculated by an approved taximeter installed in the vehicle.
The base fare is applied for trips in the 3 categories listed below.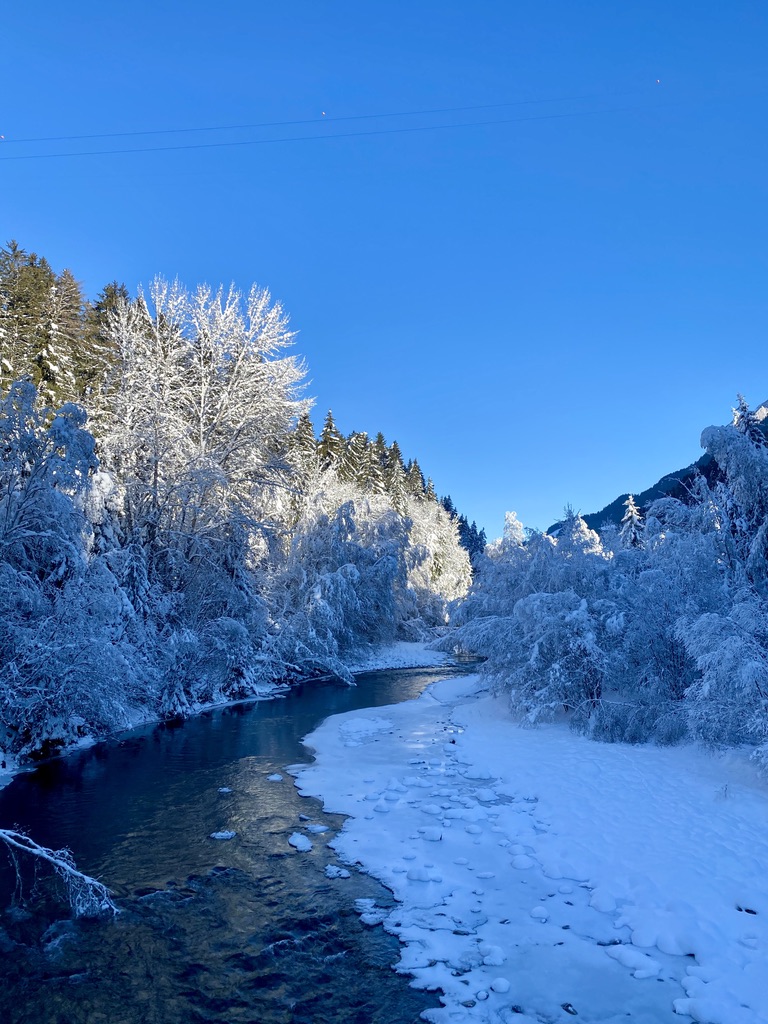 Julien Miquel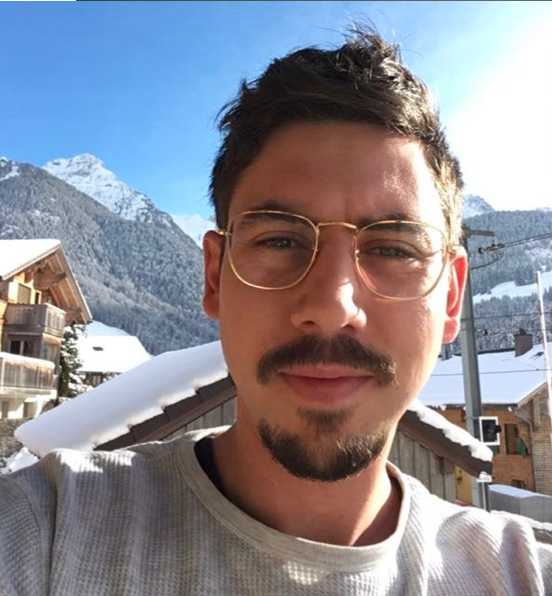 About me:
Hi, I'm Julien!
Friendly and dynamic, I wanted to meet the transportation needs of the region.
I look forward to meeting you.
See you soon,
Julien
Allo Julien
If you have any questions or would like to make an appointment, please contact me using the form below and I will get back to you as soon as possible.
Need a driver?
For the best service, book your ride now.